Private label – Third party production
Our knowledge at your service
In addition to our production, the technical and creative skills acquired over the years allow us to meet the needs of our customers and transform their projects into finished products ready for sale to the public.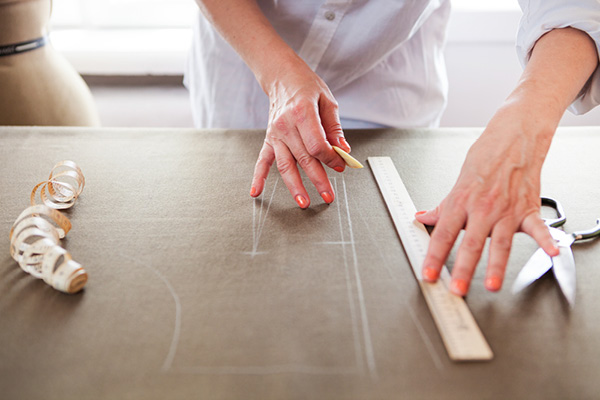 Each customer request is carefully evaluated in close collaboration to then be realized to the best of his expectations thus obtaining the desired product.
The PRIVATE LABEL is therefore an integral part of our history, thanks to the trust that our customers continue to place in the work of our company.
The quality of the product we manufacture is our priority. For this reason, we employ highly qualified workforce specialized in the production of shirts of any kind.