SIRIO – Men's shirts
A story born in the heart of Bologna during the mid-60's from the passion of its creator Sirio Forni Ventura and that has grown until today becoming an important reality in the sector.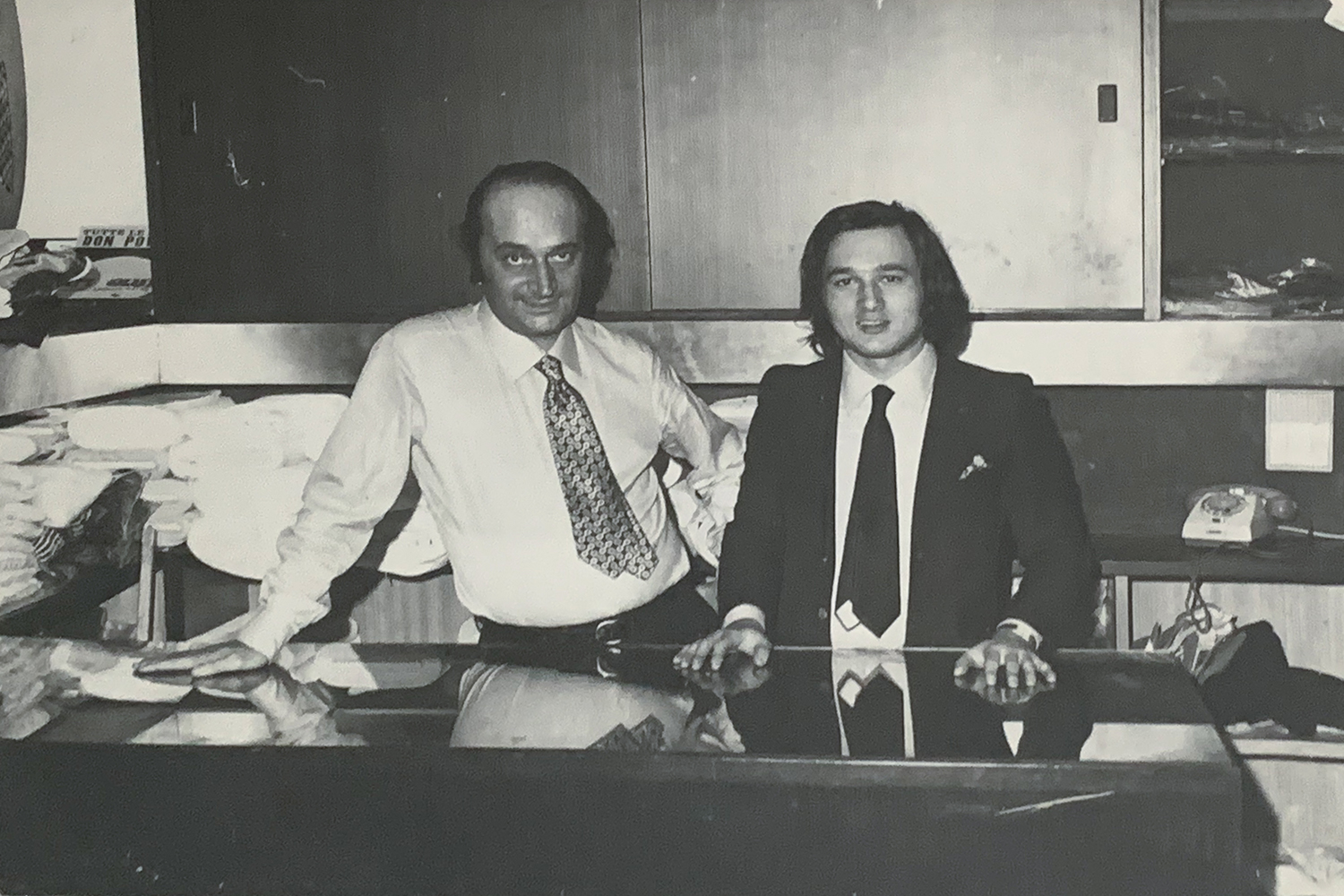 Through the years, the brand "Sirio" has been able to maintain its artisanal flavor while being naturally adapted to today's working methods that have strengthened the image of the male shirt giving the right balance between trend and tradition, elements that cannot be missing in the creation of a shirt that can be defined as such.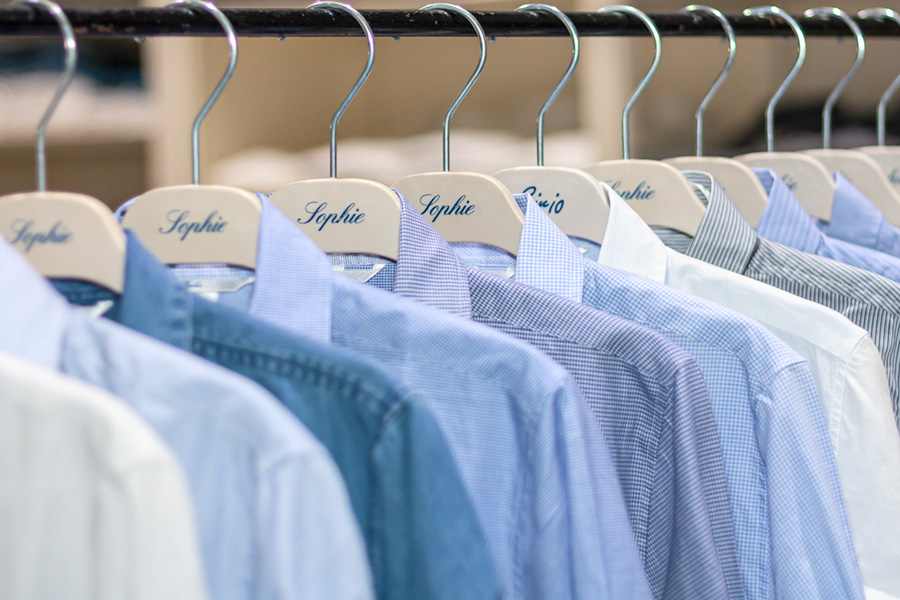 Over time the "Sirio" brand has been fully established and to be able to satisfy even the female audience and the growing market demand in woman shirts, the "Sophie" brand was born in order to offer the woman a "must have" product for every season of the year.